Meet Dennis Rozema, M.A.
I am a Licensed Professional Counselor with over 25 years experience working with adolescents and adults. I am a kidney transplant recipient, and I also specialize in helping renal failure patients and their loved ones deal with the emotional difficulties of their condition.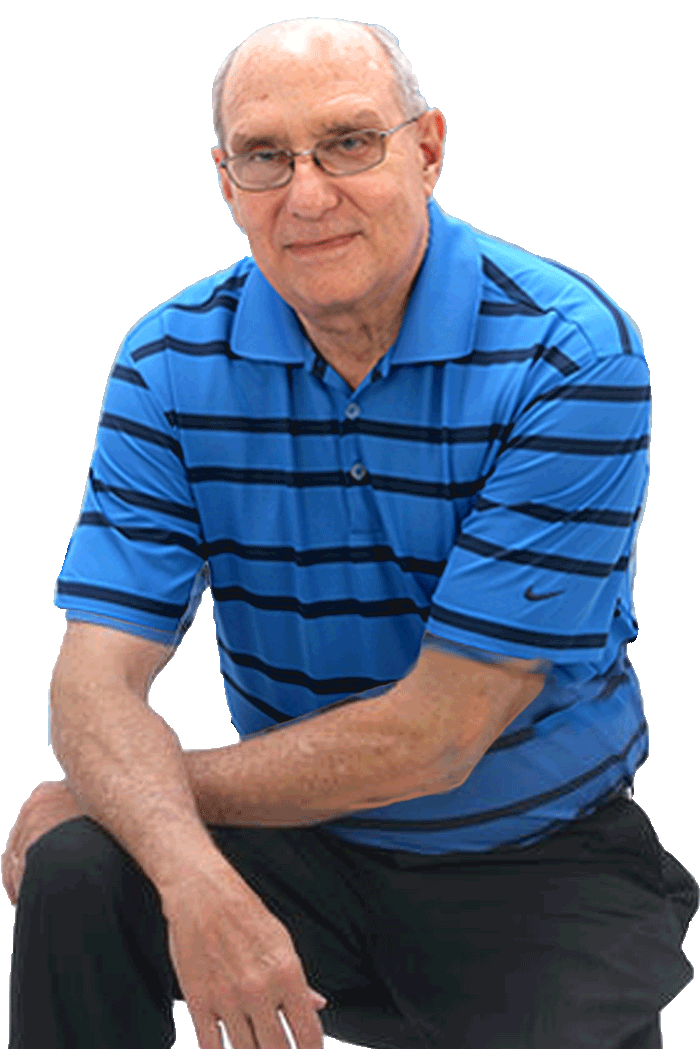 Free COVID Support for Frontline Heroes
  
Thank you. You have helped me to see the things I was determined not to see and change those things in order to be happy. You never told me what to do; you showed me who I could be.
When it comes to your child, trust your intuition.
Parents too often ignore signs even when their gut tells them something is wrong.
OFFICE HOURS
Monday – Friday
9:00 am – 9:00 pm
Saturday
9:00 am – 12:00 pm
(248) 561-5054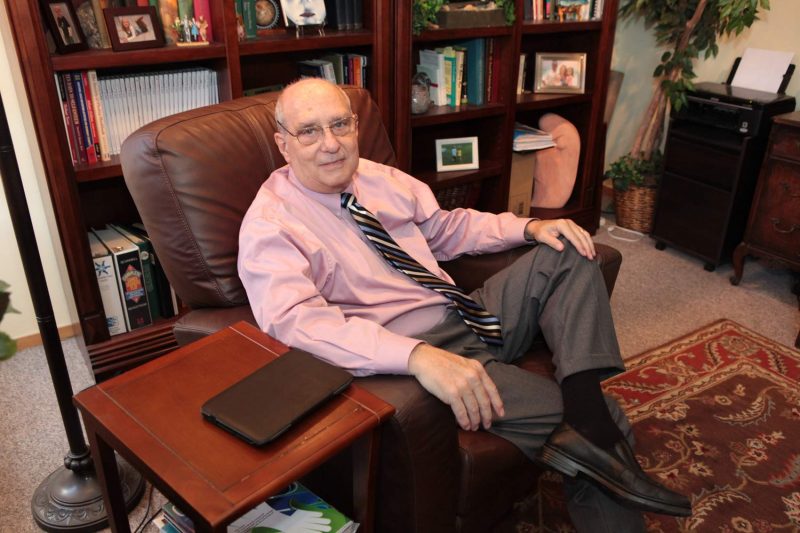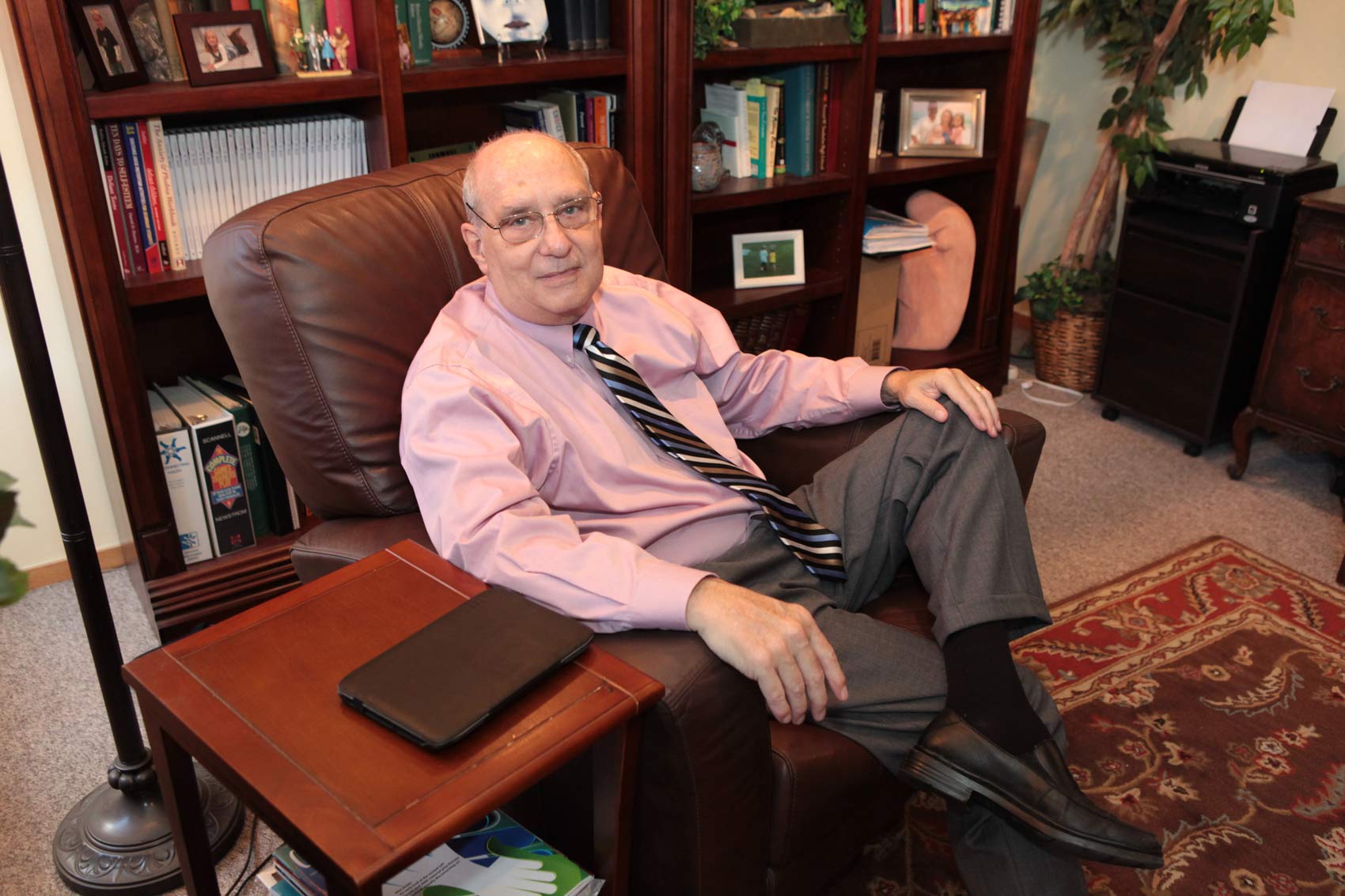 For his work as the crisis counselor for Birmingham Public Schools, Dennis Rozema was named the Michigan Counselor of the Year in 2000.